Thermostats Improving Your Overall Indoor Comfort
Thermostats in St. Petersburg
Upgrades Keep Energy Costs Low
A programmable thermostat saves energy by allowing you to program your thermostat to automatically turn down or up when you leave or go to bed. It has multiple options for times throughout the day so that you can also set it to return to the desired temperatures during the times you are home. Choosing the right model will depend on your schedule and the features that are most important to you, such as weekend and vacation settings.
Most programmable thermostats are digital, but they can also be hard-wired or wireless for more flexibility in where you can install them in your home. Most models are easy to use and have a variety of setback times, as well as additional features, such as humidity control. Wireless models are ideal for zone control and ductless mini splits or in homes where the hard-wired dial thermostat was installed in a poor location. We can help you choose the right model that suits your needs and your budget. We will also make sure that the thermostat is installed in a location that will not affect the accuracy or cancel out the energy savings.
Thermostats for Heat Pumps and Ductless Mini Splits
While programmable thermostats are not typically recommended for heat pumps, there are some exceptions. Because of the way the heat pump operates constantly but in lower speeds, its efficiency relies on a being on all the time. Therefore, a programmable thermostat would negate the energy savings you would get by turning the system down or up at various times throughout the day.
With that said, there are some models that are designed to work with multi-stage heat pumps, and can help you get more savings by only using the backup heater when necessary. Be sure you know which models work with your heat pump. The same holds true for ductless mini split heat pumps. Call the St. Petersburg thermostat experts at Forest Air Conditioning & Heating Inc. if you aren't sure which type of thermostat is best for your particular model.
Your Source for Thermostats
Forest Air Conditioning & Heating Inc. is your source for thermostats in St. Petersburg. We install a wide variety of choices, and we are here to help you choose the model that works best for you. If you're looking for smaller upgrades to your heating and air conditioning system, a new thermostat may be just the right solution. Call Forest Air Conditioning & Heating Inc. today!
Articles
If you are looking for thermostat upgrades in the St. Petersburg area, please call (727) 339-5533 or complete our online request form.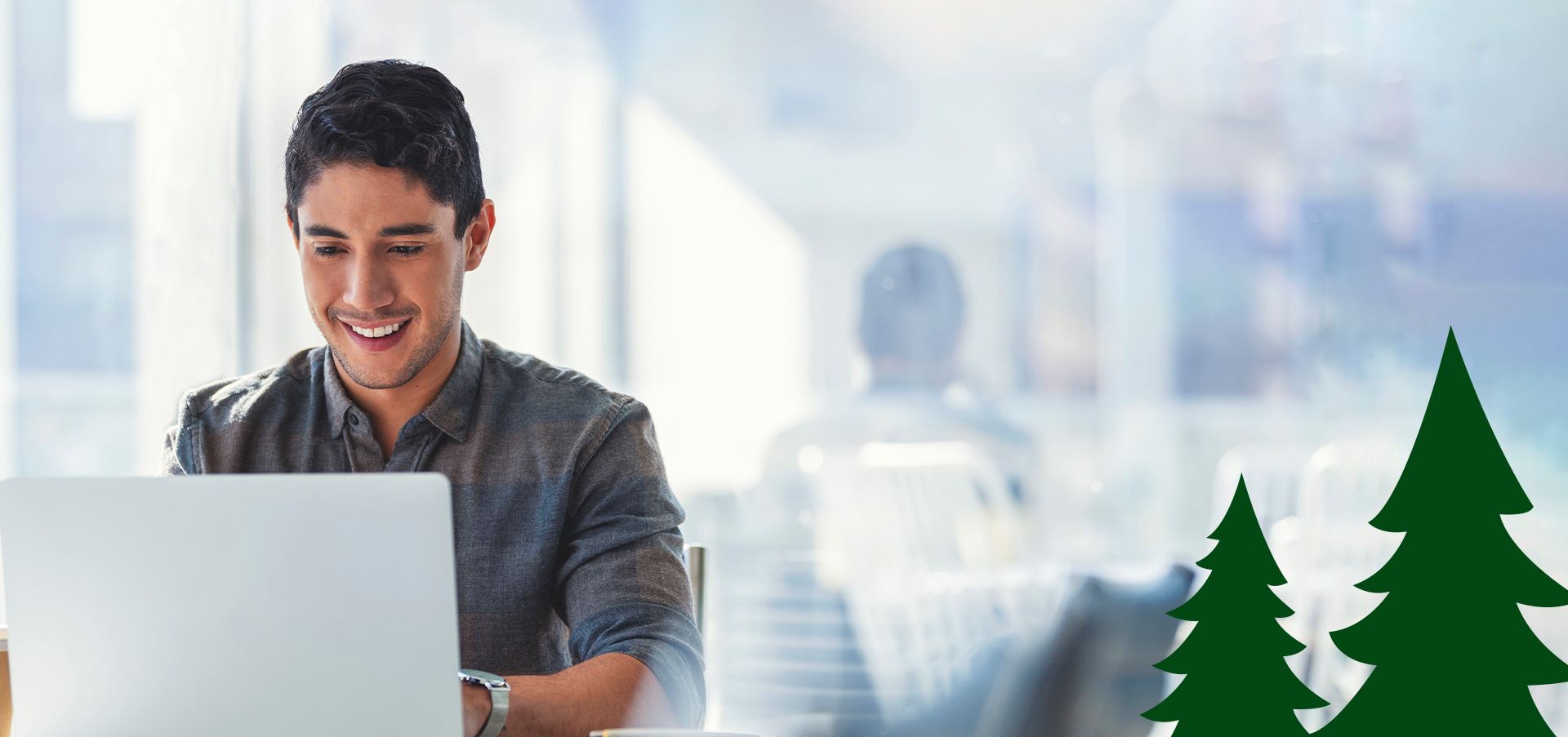 5 STAR REVIEWS FOR 5 STAR SERVICE
"A Company That I Can Trust"

I have used Forest Air several times in the past, we are part of the cool club. I know when I call for the routine maintenance or repairs, I know I'm calling a company that I can trust, to do a great job, professional, knowledgeable, and won't rip me off.

- Robin L.D.

"Efficient & Professional"

The technician that came to my house was efficient and professional. He did a comprehensive check of the AC unit.

- Dominic F.

"Work Professionally Done in a Timely Manner"

The work was professionally done in a timely manner, with covid safeguards (masks, etc.) in place by the crew. I recommend Forest Air to anyone seeking HVAC, duct cleaning, or thermostat replacement work.

- Ann S.

"More Than Happy to Recommend"

Danny and his crew did a great job installing vents in my condo. Many of the other owners have asked me for his contact info and I gladly gave it to them. More than happy to recommend his service!

- Roy S.