FAQ Improving Your Overall Indoor Comfort
Frequently Asked Questions About Cooling & Heating
Can heat pumps cool too?

Yes. One of the greatest benefits to owning a heat pump is that they can also act as your air-conditioning unit as well as a heater. It's a complete temperature control system to ensure your maximum comfort.

Can a heat pump really reduce my utility bill by 50 percent?

Why is it cheaper?

A heat pump is so much cheaper than some other methods of household heating because it uses refrigeration technology instead of fuel combustion to heat the air. Instead of trying to fight the cold outside, a heat pump actually uses it by extracting the chill from the frigid air and using it to create heat. That results in greater conversion efficiency which means less energy used to create the desired temperature and less energy means lower energy bills for you. Again this is not new technology but it is established and tens of thousands of homeowners just like you have benefited from it for many years.

What is a heat pump?

A heat pump is exactly what it sounds like, a device that pumps heat through your home to keep you and your family comfortably warm no matter what the temperature is outside. Although the heat pump is excitingly cost-effective, it's worth noting that this technology is not new. In fact, heat pumps have been around for a very long time and are a proven technology with a distinguished service history of reliability and performance.

What does HVAC stand for?

Heating, Ventilating and Air Conditioning.

How often do I need to replace my filter?

Check your filter every month by comparing it to a new one. If it looks dirty, it is. Replace it. You can't replace the filters too often but it really depends on how much you use your system, your local climate and other factors so the visual inspection is still the best way to tell if it's time to change it. Clean filters make for a more efficient system than dirty, clogged ones so you're actually keeping your heating and cooling bill lower by changing them regularly. Another thing to consider is that clean filters mean cleaner indoor air that you and your family are breathing.

Can I really lower my heating and cooling bill significantly?

Absolutely. Some homeowners have even reduced their heating and cooling bills by as much as 50% by using heat pumps or other options. Call me and we can discuss what the options are for you particular home and what is right for you.
Tips and Tricks for Lowering Your Energy Bills
Your heating and cooling bill rises and falls with the weather outside, but it still doesn't need to cost you a small fortune to stay comfortable. Here are some simple tips for keeping your home a pleasant temperature while keeping your hard earned money in your pocket.
Change or clean your furnace and air conditioner filters regularly to keep heating and cooling systems running efficiently. Clean filters means lower utility bills but it also means cleaner air for you and your family to breathe. For more information on indoor air quality, call us!
Dust can restrict airflow and stress the system. Filters can be washable or disposable. Measure the existing filter to make sure to buy a filter that fits properly. It is best to keep several filters on hand as replacements during the cooling season.
Instead of disposing of a dirty furnace or air conditioner filter, you could vacuum it once per month and spray it with Endust or a similar product which restores the dust-catching ability of the filters. You can reuse the filter two or three times this way.
Install a programmable thermostat to regulate your heating and cooling when you are not home.
Test windows and doors to see if they need new weather-stripping by lighting a candle and moving it around the perimeter of the window or door. If the flame flickers, you need to install new weather-stripping.
Don't put the candle near curtains or blinds though.
Get your furnace and air conditioner inspected every year.
Install "draft blockers" or gasket insulators behind light switches and electrical outlets.
Install window film for windows that you don't open often, or that seem drafty.
Plant deciduous trees outside windows on the south side of your house to provide shade in summer and allow sunlight in winter.
Avoid water beds which use a lot of energy to heat in the winter. If you have a water bed, insulate around it and cover it with many blankets to keep the heat in.
Install ceiling fans to improve the efficiency of your heating and cooling systems.
Add attic insulation to increase the efficiency of both your furnace and air conditioner. A good standard is to reach "R30," which a contractor should understand.
Make sure draperies, furniture or rugs do not block vents. These vents should also be cleaned regularly with a vacuum or a broom.
If you are looking for Frequently Asked Questions about Cooling & Heating in the St. Petersburg & Tampa Bay Area then please call (727) 339-5533 or complete our online request form.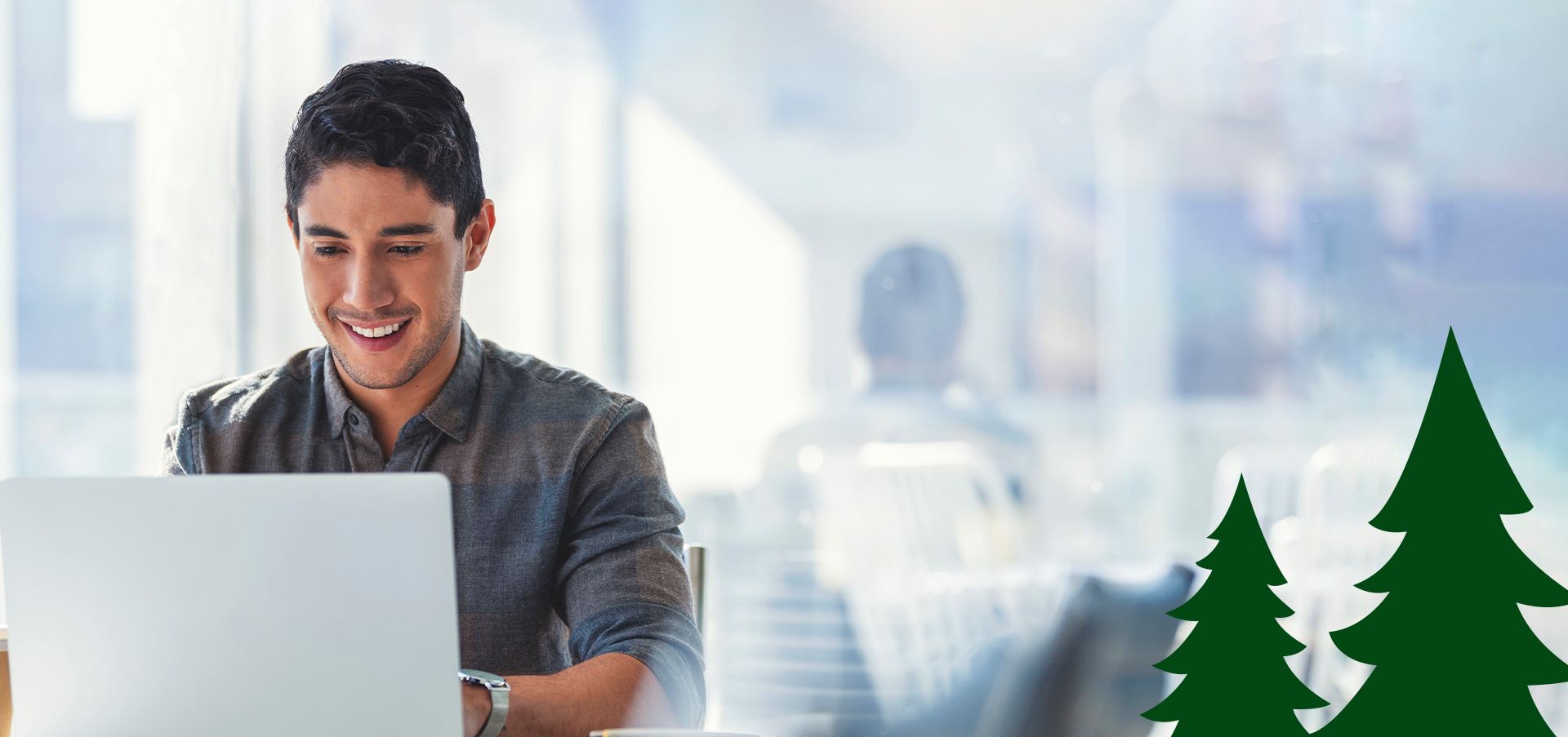 5 STAR REVIEWS FOR 5 STAR SERVICE
"A Company That I Can Trust"

I have used Forest Air several times in the past, we are part of the cool club. I know when I call for the routine maintenance or repairs, I know I'm calling a company that I can trust, to do a great job, professional, knowledgeable, and won't rip me off.

- Robin L.D.

"Efficient & Professional"

The technician that came to my house was efficient and professional. He did a comprehensive check of the AC unit.

- Dominic F.

"Work Professionally Done in a Timely Manner"

The work was professionally done in a timely manner, with covid safeguards (masks, etc.) in place by the crew. I recommend Forest Air to anyone seeking HVAC, duct cleaning, or thermostat replacement work.

- Ann S.

"More Than Happy to Recommend"

Danny and his crew did a great job installing vents in my condo. Many of the other owners have asked me for his contact info and I gladly gave it to them. More than happy to recommend his service!

- Roy S.