Heat Pump Replacement Improving Your Overall Indoor Comfort
St. Petersburg Heat Pump Installation & Replacement
Contact Our Specialists Today
Forest Air Conditioning & Heating Inc. offers quality heat pumps made by brands we trust, and with our installation services, you know you'll be getting the most out of your investment. We install everything according to industry standards, and we can show you how to properly operate and maintain your new system. Heat pumps can provide both heating and air conditioning for your home, and they are ideal for homes in the St. Petersburg area. If you aren't sure if a heat pump system is right for you, we will gladly answer any questions you have.
Once our qualified technicians install your heat pump, we'll help you maintain your unit for the life of the system. We offer quality brands and high–efficiency models.
Call (727) 339-5533 today to ask about our quality heat pump products and installation services.
Heat Pump Replacements
When you are in the market for a new heat pump, call one of our heating experts to talk about the high–efficiency models we can install for you. The high–efficiency heat pumps on the market today are far more efficient than heat pumps that were manufactured even ten years ago. Some models can save you 20%–30% more in energy use, which will help reduce your heating bills. If you look for the ENERGY STAR label, you know you are getting an efficient system, but you can always call us to help you understand efficiency ratings, such as the AFUE and HSPF ratings.
Signs You Need Heat Pump Replacement:
Constant Repairs - If you notice that you are having to repair your heat pump multiple times a year, it may be time to invest in a new unit. You will end up saving more money in the long run by not having to constantly repair your heat pump.
Increased Energy Bill - If you notice that your energy bill keeps going up month over month, it could be that your heat pump is nearing the end of it's lifespan and not able to run as efficiently as it once did before.
Excessive Moisture - Heat pumps will have some moisture and condensation, but if you see that your heat pump is excessively dripping, it may be a leak that is the problem and in need of our professional assistance.
Your Heat Pump Service Provider
Forest Air Conditioning & Heating Inc. wants to be your St. Petersburg heat pump service provider. We can help you select the most cost–effective system for your home, and we are happy to answer any questions you might have. We offer an extensive line of quality brands, and we can size an energy–efficient heat pump for any home. Don't hesitate to call us at any time to ask about our comprehensive heat pump installation and replacement services.
Articles for Heat Pumps
If you are looking for heat pump installation and replacement in the St. Petersburg area, please call (727) 339-5533 or complete our online request form.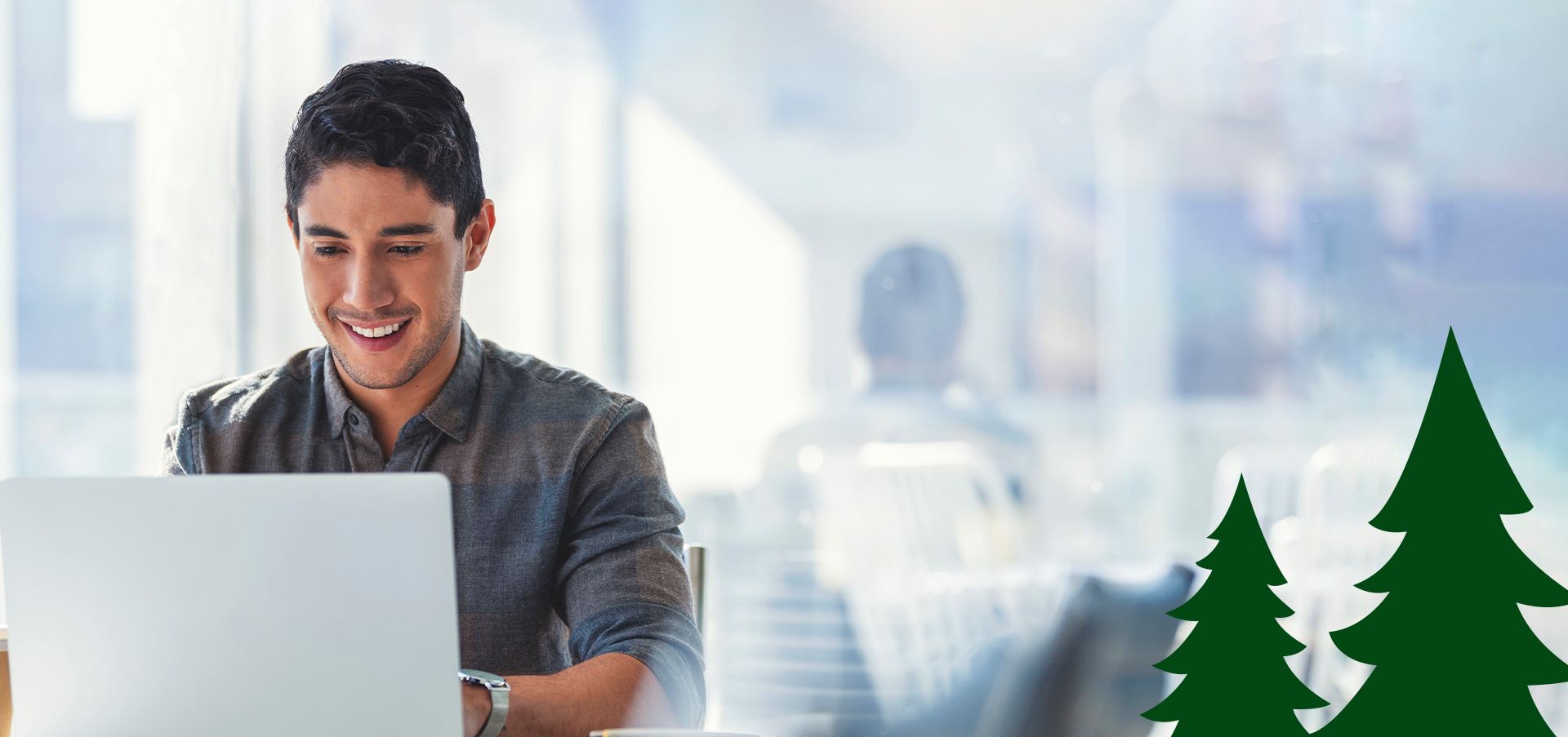 5 STAR REVIEWS FOR 5 STAR SERVICE
"A Company That I Can Trust"

I have used Forest Air several times in the past, we are part of the cool club. I know when I call for the routine maintenance or repairs, I know I'm calling a company that I can trust, to do a great job, professional, knowledgeable, and won't rip me off.

- Robin L.D.

"Efficient & Professional"

The technician that came to my house was efficient and professional. He did a comprehensive check of the AC unit.

- Dominic F.

"Work Professionally Done in a Timely Manner"

The work was professionally done in a timely manner, with covid safeguards (masks, etc.) in place by the crew. I recommend Forest Air to anyone seeking HVAC, duct cleaning, or thermostat replacement work.

- Ann S.

"More Than Happy to Recommend"

Danny and his crew did a great job installing vents in my condo. Many of the other owners have asked me for his contact info and I gladly gave it to them. More than happy to recommend his service!

- Roy S.