Commercial HVAC Installation Replacement Improving Your Overall Indoor Comfort
Commercial HVAC Installation & Replacement in St. Petersburg
When You Need Experts, Call Us!
At Forest Air Conditioning & Heating Inc., we can handle all your St. Petersburg commercial HVAC installation and replacement needs. We install only the brands that we trust to give you efficient and lasting heat and air conditioning for your commercial business. Our qualified technicians can install a variety of HVAC systems and equipment.
We make sure to get the job done right and on time. We'll work with your budget to help you choose a cost–effective system for your business. We can handle jobs for any type of light commercial business.
Call Forest Air Conditioning & Heating Inc. at (727) 339-5533 for your next commercial heating and air conditioning installation or upgrade.
When you need a commercial HVAC system installation in St. Petersburg, call Forest Air Conditioning & Heating Inc. We take every opportunity to satisfy our customers' needs. Our certified technicians will ensure that everything is up to code, and our commercial heating and cooling experts can help you choose and design a system that works for your needs and budget. In addition to commercial HVAC equipment, our technicians can also install indoor air quality equipment for efficient air filtration. Call us any time to set up a consultation.
Replacing and Upgrading Commercial HVAC
Before you decide to replace or upgrade an existing system in your commercial business, have it inspected by one of our technicians. While you may think it is time to replace, it may need a simple component upgrade. However, if it's clear that the system is beyond repair, we can help you choose the best replacement option.
Many business owners choose to upgrade if the existing system is approaching the end of its lifespan, or if the costs of operation are too high due to an inefficient design. We can also install programmable thermostats to help you keep operation costs low. If you are considering replacing any component of your commercial HVAC system, give us a call.
Commercial HVAC Installation and Replacement Experts
Forest Air Conditioning & Heating Inc. can handle all your St. Petersburg commercial HVAC installation and replacement needs. Our certified technicians keep up to date with the latest trainings and advancements in our industry to provide you with top-quality service.
We know how important it is for local business owners to keep the business running as usual, so that's why we install new equipment in a timely manner with minimal disruption to your operation. Call any time to learn more about our commercial heating and air conditioning installations and replacement services.
Articles
If you are looking for commercial HVAC installation and replacement in the St. Petersburg area, please call (727) 339-5533 or complete our online request form.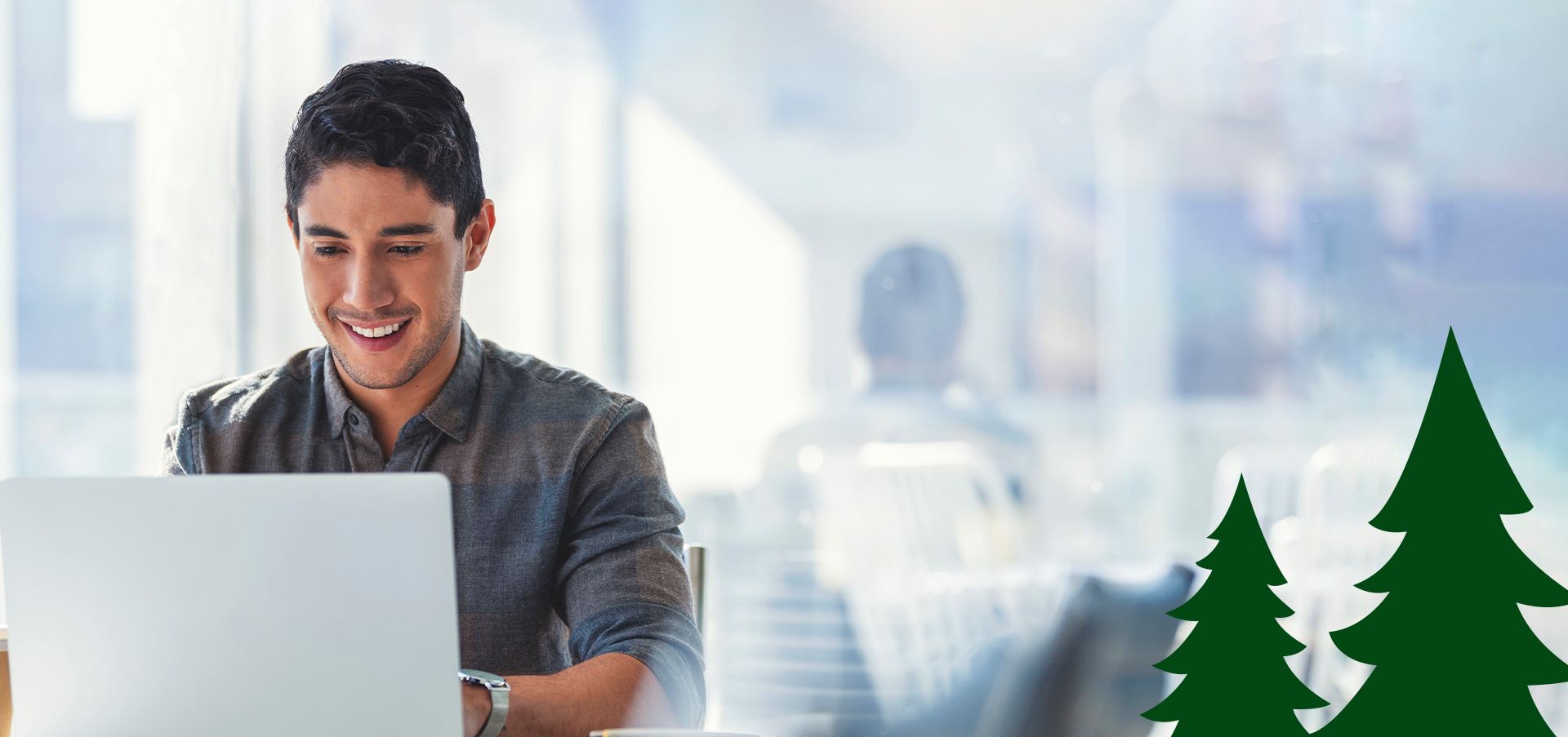 5 STAR REVIEWS FOR 5 STAR SERVICE
"A Company That I Can Trust"

I have used Forest Air several times in the past, we are part of the cool club. I know when I call for the routine maintenance or repairs, I know I'm calling a company that I can trust, to do a great job, professional, knowledgeable, and won't rip me off.

- Robin L.D.

"Efficient & Professional"

The technician that came to my house was efficient and professional. He did a comprehensive check of the AC unit.

- Dominic F.

"Work Professionally Done in a Timely Manner"

The work was professionally done in a timely manner, with covid safeguards (masks, etc.) in place by the crew. I recommend Forest Air to anyone seeking HVAC, duct cleaning, or thermostat replacement work.

- Ann S.

"More Than Happy to Recommend"

Danny and his crew did a great job installing vents in my condo. Many of the other owners have asked me for his contact info and I gladly gave it to them. More than happy to recommend his service!

- Roy S.