Duct Cleaning Improving Your Overall Indoor Comfort
Air Duct Cleaning in St. Petersburg, FL
Improve Air Quality
Duct cleaning services can eliminate problems caused by dust mites, pet hair, pollen, airborne mold spores, and many other indoor air quality issues. A duct cleaning can reduce the excess buildup of these types of indoor air pollutants, as well as providing a chance to inspect the ductwork inside your home.
Forest Air Conditioning & Heating Inc. is here when you need professional duct cleaning services in St. Petersburg. Our heating and cooling company offers comprehensive duct cleaning services to help improve overall indoor air quality. Call our St. Petersburg air duct cleaning company if you have any concerns about your indoor air quality.
Concerned about pollution in the air inside your home? The team at Forest Air Conditioning & Heating Inc. is here to help. Call (727) 339-5533 or complete our online request form.
Ductwork Inspections
Maintaining the condition of the ductwork in your home is an important part of maintaining efficiency and lowering your heating and cooling costs. It is essential that you schedule a duct inspection service at least once a year. If you haven't set up your ductwork inspection or duct testing service for this year, call now.
This is always a great way to help ensure that your duct system is not wasting energy through air loss. We provide duct cleaning services throughout the area to help ensure that you are getting the most out of your heating and AC system. We also provide expert commercial services. Contact our air duct specialists today to schedule an air duct cleaning in St. Petersburg, FL.
Improve Efficiency with a Duct Cleaning
To help improve the efficiency of your heating and cooling system, there are few things you can do as a homeowner. First, make sure that there isn't anything blocking your vents for central heating systems.
This includes:
Furniture
Doors
And other objects that could block the airflow
Vacuuming out the vents will also help remove dust and particles that can affect efficiency and indoor air quality.
How Often Should You Get Your Air Ducts Cleaned?
As with any component of your HVAC system, making sure that you schedule yearly inspections will help the overall efficiency. An inspection by a qualified technician will detect any problems due to poor design or damages in the air ducts.
By making sure that there's minimal leakage, our St. Petersburg air duct cleaners can help you save energy and money. Call us any time if you would like more tips about how to maintain your heating system.
What Are the Benefits of Duct Cleaning?
The benefits of air duct cleaning are:
Reduction of Allergens & Pollutants -
If you or one of your family members suffer from allergies, asthma attacks or other respiratory problems, you know that any sort of pollutants can trigger an allergy or asthma attack. When your air ducts are cleaned it help reduce the amount of allergens and pollutants floating around in your home.
Remove Odd Smells -
Air ducts can collect the unpleasant smelling molecules throughout the duct system and distribute them throughout your home. When you have your air ducts cleaned it can result in a fresher & cleaner smelling home.
Mold and Mildew Improvement -
Air ducts can have mold and mildew grow with the ducting. With the condensation and the dark of the air ducts, it's the perfect place for mold and mildew to survive and even thrive in. Cleaning your air ducts will help remove those unhealthy mold and mildew pathogens from entering your home.
Duct Cleaning Specialists
Call the air duct professionals at Forest Air Conditioning & Heating Inc. the next time you need a duct cleaning service. Don't wait to call us if you are concerned about the condition of your ductwork.
Our heating and cooling company provides quality duct cleaning services for any sized home. Call an air duct cleaner in St. Petersburg today! Make sure you look at our coupons!
Articles for Indoor Air Quality
If you are looking for duct cleaning service in the St. Petersburg area, please call (727) 339-5533 or complete our online request form.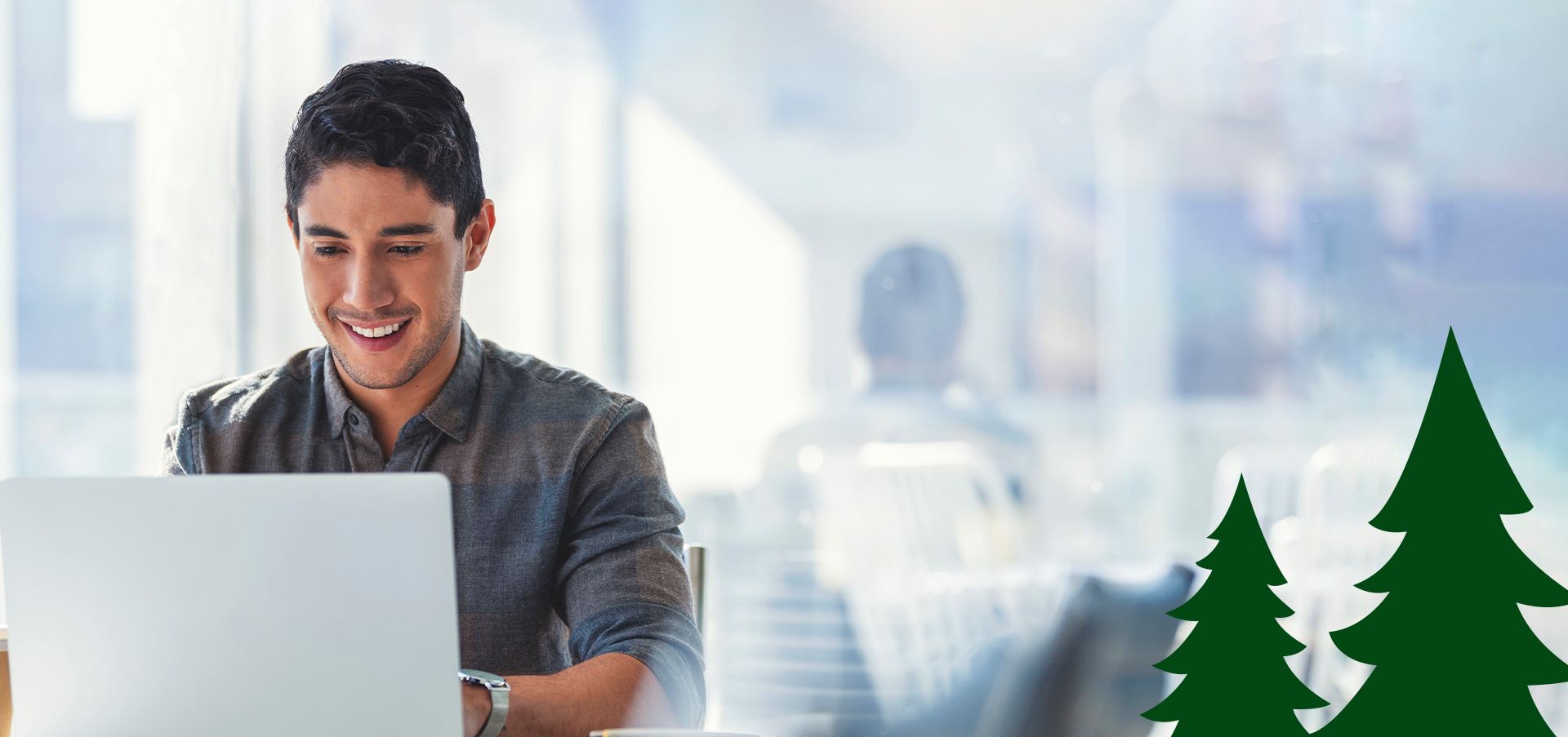 5 STAR REVIEWS FOR 5 STAR SERVICE
"A Company That I Can Trust"

I have used Forest Air several times in the past, we are part of the cool club. I know when I call for the routine maintenance or repairs, I know I'm calling a company that I can trust, to do a great job, professional, knowledgeable, and won't rip me off.

- Robin L.D.

"Efficient & Professional"

The technician that came to my house was efficient and professional. He did a comprehensive check of the AC unit.

- Dominic F.

"Work Professionally Done in a Timely Manner"

The work was professionally done in a timely manner, with covid safeguards (masks, etc.) in place by the crew. I recommend Forest Air to anyone seeking HVAC, duct cleaning, or thermostat replacement work.

- Ann S.

"More Than Happy to Recommend"

Danny and his crew did a great job installing vents in my condo. Many of the other owners have asked me for his contact info and I gladly gave it to them. More than happy to recommend his service!

- Roy S.