Duct Repairs Improving Your Overall Indoor Comfort
Duct Repairs in St. Petersburg
Improve You Energy Efficiency
Forest Air Conditioning & Heating Inc. provides duct repair services throughout the St. Petersburg area. We offer comprehensive duct repair services to help maintain overall home efficiency.
According to the EPA, leaky air ducts account for close to 30% energy loss in standard homes. If you want to improve the efficiency of your ductwork, call Forest Air Conditioning & Heating Inc.
We offer duct testing throughout the area. Here's what to expect:
The test itself takes about an hour.
The HVAC system needs to be turned off for the duration of the test.
The testing equipment is attached to the blower compartment of your air handler.
All grills and vents are closed or sealed to avoid pressure loss.
The duct system is then pressurized, and the air flow tested.
Air lost is determined by how much air loss occurs through leaks in your ductwork.
If the leaks are sufficient enough to cause problems, repairs may be recommended.
We offer comprehensive ductless mini split repair to customers throughout the area. Whether you need emergency repairs or routine maintenance, give us a call today. We offer 24/7 repairs, for heating, AC and even indoor air quality and we always stand behind our work. If you have any issues with our repair services, we do our best to resolve them to your satisfaction. We only use parts covered by the manufacturer's warranty.
Call (727) 339-5533 any time for your next service!
Your Duct Repair Service Provider
Forest Air Conditioning & Heating Inc. is your St. Petersburg duct repair service provider. We pride ourselves on finding the right home energy and duct repair solutions for any home or business. If you are interested in a duct repair service, call us. We can help you figure out what you need to get your home ready for the next heating or cooling season. If you are ready to get the quality service you deserve at a fair price, call Forest Air Conditioning & Heating Inc. today! We are always on hand with whatever you need for your home comfort system. Make sure you check out our coupons and specials!
Articles for Indoor Air Quality
If you are looking for duct repair service in the St. Petersburg area, please call (727) 339-5533 or complete our online request form.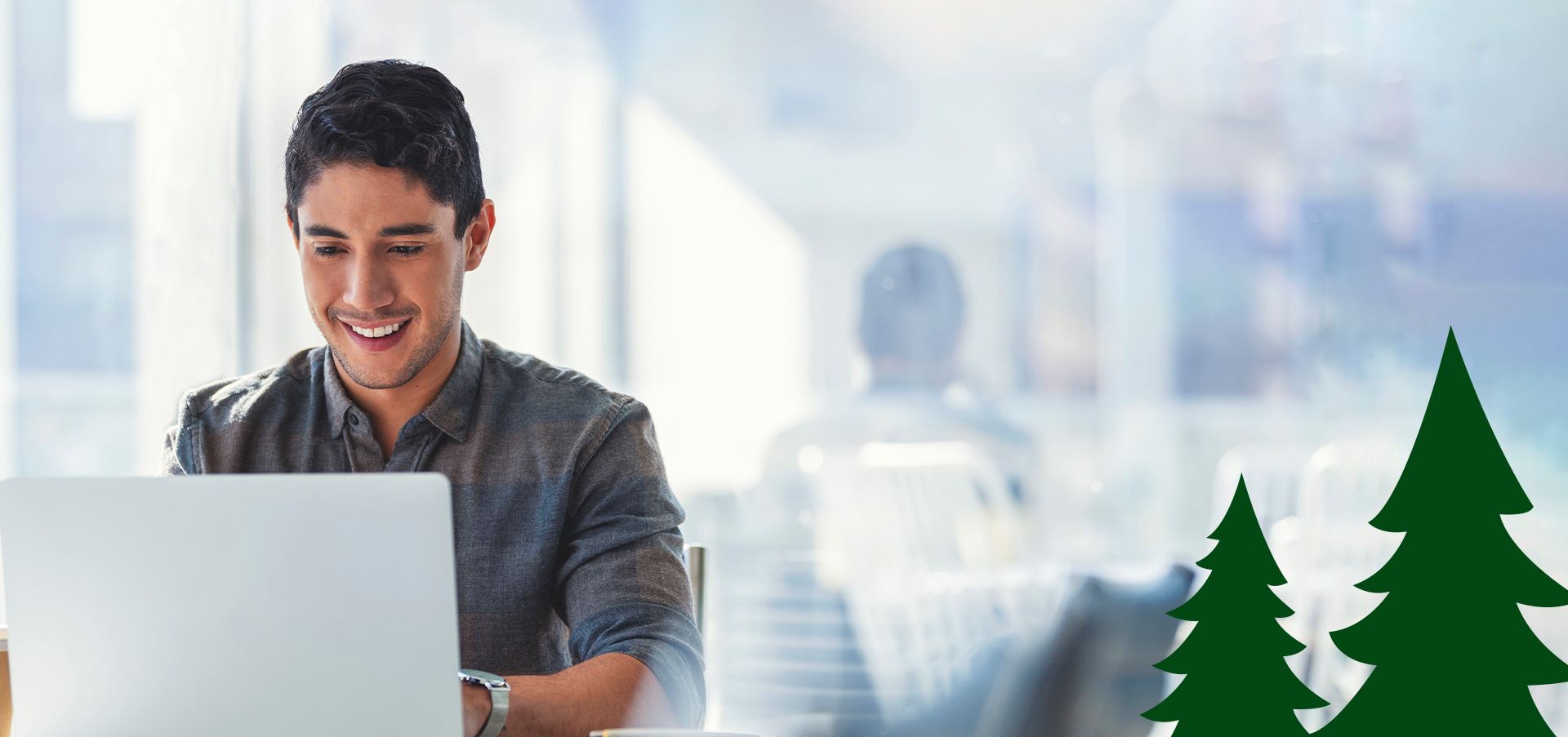 5 STAR REVIEWS FOR 5 STAR SERVICE
"A Company That I Can Trust"

I have used Forest Air several times in the past, we are part of the cool club. I know when I call for the routine maintenance or repairs, I know I'm calling a company that I can trust, to do a great job, professional, knowledgeable, and won't rip me off.

- Robin L.D.

"Efficient & Professional"

The technician that came to my house was efficient and professional. He did a comprehensive check of the AC unit.

- Dominic F.

"Work Professionally Done in a Timely Manner"

The work was professionally done in a timely manner, with covid safeguards (masks, etc.) in place by the crew. I recommend Forest Air to anyone seeking HVAC, duct cleaning, or thermostat replacement work.

- Ann S.

"More Than Happy to Recommend"

Danny and his crew did a great job installing vents in my condo. Many of the other owners have asked me for his contact info and I gladly gave it to them. More than happy to recommend his service!

- Roy S.