Air Cleaners Purifiers Tampa Bay Improving Your Overall Indoor Comfort
Air Cleaners and Purifiers in Tampa Bay
Solutions for Your Home
Whether you are looking for an electronic or mechanical air cleaner, we can install the right model for your needs. If you are looking to filter out common indoor air pollutants, such as pet dander and pollen, a mechanical air cleaner may be your best option. For smaller particles, we may suggest an electronic air cleaner. Installing a combination of both might be an even better option. It all depends on the contaminants you wish to target.
Our experts would be glad to help you choose the right air cleaner for your home. We can also go over the costs and benefits and what to do to maintain your air cleaner, such as changing or cleaning the HEPA filter in a mechanical air cleaner. For electronic air cleaners, we can explain how the ionizer works and steps to take to ensure that it is working effectively.
Feel free to call the indoor air quality specialists at Forest Air Conditioning & Heating Inc. any time if you would like to know more about the air cleaners we can install for you. We are here to answer all of your questions and find the best solution for your indoor air quality needs.
Call us any time at (727) 339-5533.
Benefits of Air Purifiers
Their a several benefits to having an air purifier in your home and we want to discuss 3 of them we find particularly helpful in households. Air pollution is a concern lots of people have, indoor air pollution can be up to 5 times as polluted as outdoor and air purifiers can help reduce that dramatically.
Relieves Asthma Symptoms -
An air purifier can help lessen the symptoms of asthma and helps keep the pollen particles that flow through your windows from attaching themselves to your clothing.
Kills Bad Smells -
Air purifiers can also help neutralize unpleasant odors that make their way into your home. The last thing you want is for when guests come over, you have the odor of cooking oil or smoke bothering them.
Improves Sleep -
WIth a lack of good sleep, it can impact your day to day productivity. But, with an air purifier cleaning the air in your home, you can rest easy knowing that dust mites and bacteria are being removed from your home and helping you not get that runny nose you deal with every night.
Indoor Air Quality Advice
If you have severe allergies or other respiratory issues, it's always good to speak with a professional contractor about what type of air purification system is best for your home. There are many air filtration devices that work with your heating and cooling system to provide cleaner air inside your home. You may find that installing a combination of devices is the most cost-effective choice.
We can design a system to target a variety of common indoor air pollutants, such as mold spores, dust mites, pet hair, pollen, and more. Call us to help you choose an air cleaner or air purifier to suit your needs. We are here to help, so call us for professional advice and installation services.
Air Cleaner and Air Purifier Service
Forest Air Conditioning & Heating Inc. provides installations for air cleaners and air purifiers. We can help any of our customers who are concerned about indoor air pollutants find the system that works for them. From air filtration to UV lights and duct cleaning, we can work with you to find the right solution for your specific needs.
Articles for Indoor Air Quality
If you are looking for air cleaners and purifiers in the Tampa Bay area, please call (727) 339-5533 or complete our online request form.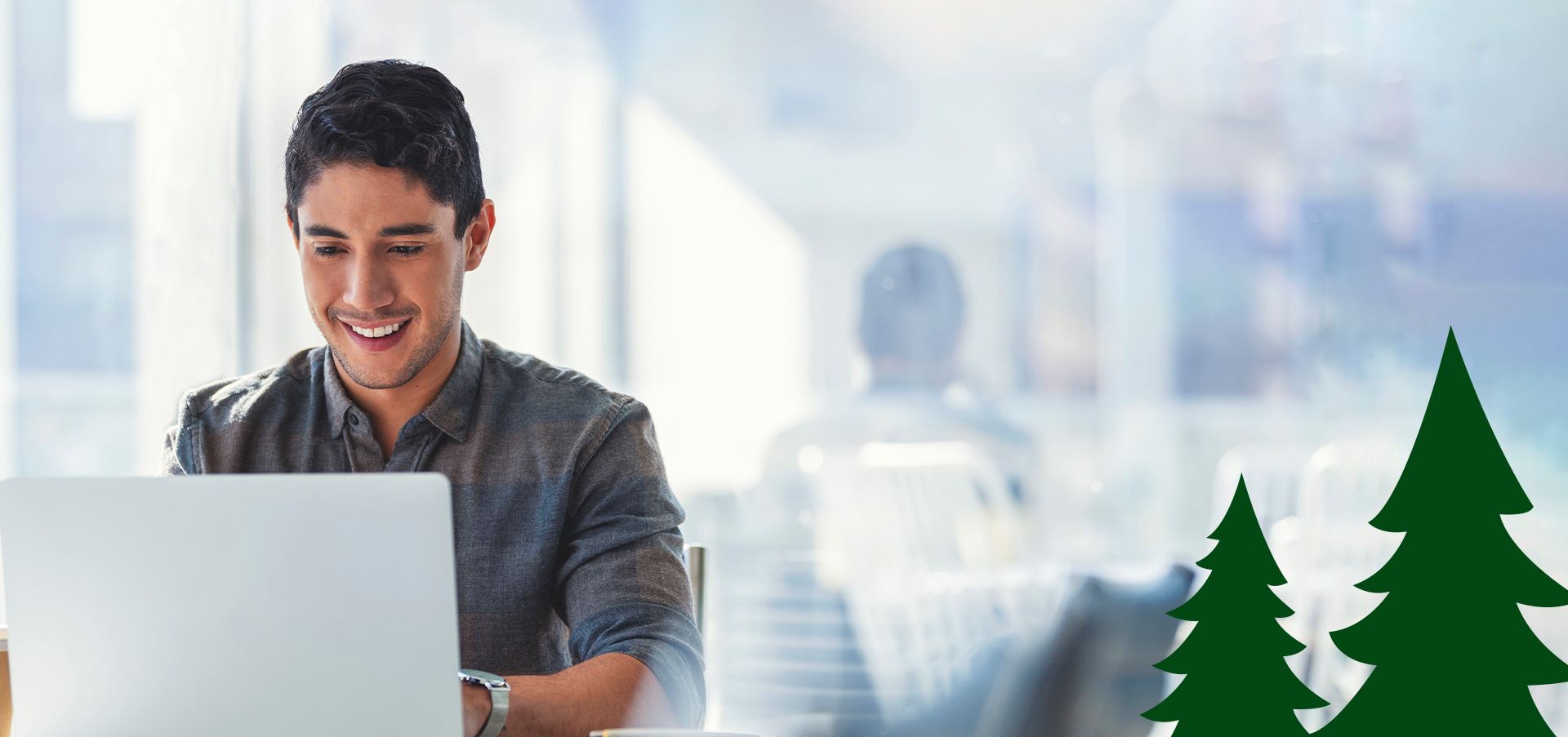 5 STAR REVIEWS FOR 5 STAR SERVICE
"A Company That I Can Trust"

I have used Forest Air several times in the past, we are part of the cool club. I know when I call for the routine maintenance or repairs, I know I'm calling a company that I can trust, to do a great job, professional, knowledgeable, and won't rip me off.

- Robin L.D.

"Efficient & Professional"

The technician that came to my house was efficient and professional. He did a comprehensive check of the AC unit.

- Dominic F.

"Work Professionally Done in a Timely Manner"

The work was professionally done in a timely manner, with covid safeguards (masks, etc.) in place by the crew. I recommend Forest Air to anyone seeking HVAC, duct cleaning, or thermostat replacement work.

- Ann S.

"More Than Happy to Recommend"

Danny and his crew did a great job installing vents in my condo. Many of the other owners have asked me for his contact info and I gladly gave it to them. More than happy to recommend his service!

- Roy S.