Air Conditioning Repairs Improving Your Overall Indoor Comfort
Air Conditioning Repair In St. Petersburg, FL
Serving Homes Throughout the Greater Tampa Bay Area
Are you looking for reliable air conditioning repairs in St. Petersburg? The team at Forest Air Conditioning & Heating Inc. has more than 80 years of collective experience repairing all types of air conditioning equipment. Our locally owned and operated company serves the air conditioning repair needs of homeowners in St. Petersburg and communities throughout the Tampa Bay area.
Call Forest Air Conditioning & Heating Inc. at (727) 339-5533 for industry-leading service for your air conditioning repair.
Repair for All Types of Air Conditioning Equipment
Regardless of the type or brand of system you use to cool your home, our AC repair in St. Petersburg FL offer expert AC services to get your equipment working again. Our certified technicians provide quality repairs for all makes and models of central air conditioning systems, heat pumps, and ductless mini splits.
Our technicians are skilled at troubleshooting air conditioning problems and providing fast, reliable repairs. You can expect quality, on-time service at a fair price. We explain the trouble with your air conditioner, go over the options available for repairing the system, and make sure you know the cost of the repair before we get started. Our team is able to communicate with our customers in English, Serbian, Ukrainian, and Spanish to provide exceptional service to every customer. We also can provide expert indoor air quality services as well for your business building!
Common Signs Your Air Conditioner Needs Repair
Air conditioning systems are more likely to malfunction during times of heavy use. Unfortunately, many homeowners miss the warning signs that something is not right. Scheduling air conditioning repair when you first notice that the system is off allows our technicians to get it fixed before you experience complete system failure.
Signs You Need AC Repair:
Weak Airflow -
Insufficient airflow is usually a common sign that your AC is in need of repairs. It could be that their is blockage that is in the ductwork or even a clogged air filter.
Warm Air -
Your HVAC unit should never be producing hot air unless it's your heater on a winter night. If it's summer and your AC is blowing warm air, it could your unit's compressor.
Increased Humidity -
If you notice your home is more humid then normal, it could be that your AC system isn't regulating the moisture levels in your home. All your AC unit may need is a simple re-calibration.
Loud Noises -
AC systems always make some noise when they start up. If your system is making loud banging or squealing noises, it could be a loose belt or possibly a failing motor.
If your air conditioner is doing any of the above, we suggest calling for air conditioning repairs in St. Petersburg as soon as possible. These problems never resolve themselves, and the damage to the system can often get worse when not addressed promptly. Your slightly uncomfortable house could suddenly be entirely without air conditioning.
Call for Emergency AC Repair
At Forest Air Conditioning & Heat, we know the importance of having a working air conditioning system in the Tampa Bay area. In the heat of the Florida summer, living without air conditioning for a few days while you wait for a technician is completely unacceptable. We provide quality repairs at any time of the day or night, with same-day service during business hours and 24/7 emergency repair services.
Whether you have noticed a minor reduction in home comfort or a complete breakdown of your air conditioning system, your problem will be treated with the quality service and attention to detail it deserves. We show up on time and complete all repairs to your total satisfaction. We offer reliable and honest advice regarding repairs and will always act in your best interests. Take a look at our coupons!
If you have an urgent air conditioner problem, call (727) 339-5533 for expert service from certified technicians.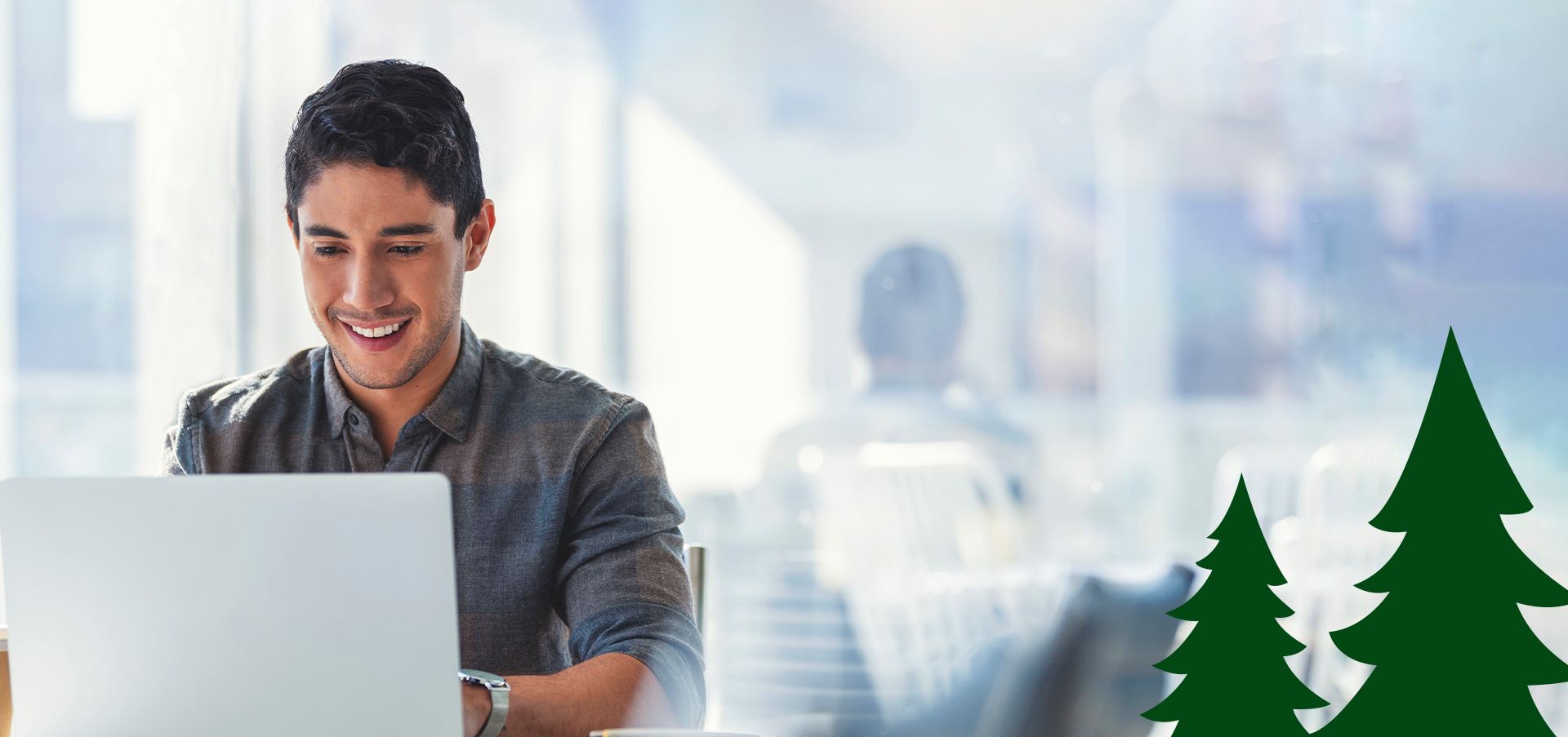 5 STAR REVIEWS FOR 5 STAR SERVICE
"A Company That I Can Trust"

I have used Forest Air several times in the past, we are part of the cool club. I know when I call for the routine maintenance or repairs, I know I'm calling a company that I can trust, to do a great job, professional, knowledgeable, and won't rip me off.

- Robin L.D.

"Efficient & Professional"

The technician that came to my house was efficient and professional. He did a comprehensive check of the AC unit.

- Dominic F.

"Work Professionally Done in a Timely Manner"

The work was professionally done in a timely manner, with covid safeguards (masks, etc.) in place by the crew. I recommend Forest Air to anyone seeking HVAC, duct cleaning, or thermostat replacement work.

- Ann S.

"More Than Happy to Recommend"

Danny and his crew did a great job installing vents in my condo. Many of the other owners have asked me for his contact info and I gladly gave it to them. More than happy to recommend his service!

- Roy S.