West Lealman AC Repair Improving Your Overall Indoor Comfort
YOUR EXPERIENCED AIR CONDITIONING & HEATING SPECIALISTS IN WEST LEALMAN
Forest Air Conditioning and Heating is a comprehensive HVAC company that provides a wide variety of products and services for clients across West Central Florida. Our expertise extends to both residential and commercial properties. Our entire team of technicians are Florida certified and licensed and fully insured. This insures that you receive work of the highest quality from professionals who complete the job right the first time. Our services include heating and air conditioning repair, full replacement, brand new installation, and ongoing maintenance. We also do specialized work for furnaces, boilers, ductless mini split systems, thermostats, and heat pumps. Contact us today and let us help you with your HVAC system.
Full Installation & Replacement Available
When replacing your heater or air conditioner, let us help you every step of the way. With our West Lealman HVAC services, we provide complete service that starts by totally removing your old equipment, helping you find the perfect replacement for your home or office, delivering all goods, and final implementation. Since we are qualified for both home and business installation, we can work on any type of system no matter how small or large your property is. We offer products of the highest quality from reputable manufacturers that you know and trust. When your new system is installed you'll experience West Lealman heating and air conditioning that is dependable and efficient.
Dependable Repair & Maintenance
Even the best HVAC systems need ongoing maintenance from time to time. Forest Air offers full system repairs and routine maintenance that keeps your heater or AC running like new all year long. Ongoing maintenance keeps your system running efficiently which, in turn, keeps your energy bills low. Maintenance also keeps you from having to spend money on costly repairs or even replacing your system. We provide a thorough inspection of every component of y our heater or air conditioner in order to determine what needs to be repaired or serviced, and then go to work to solve every issue. We offer fast service and affordable rates for all maintenance and repairs.
Total Heat Pump Service
Heat pumps are a vital component in any heating system as they convert cold air to warm air and distribute it throughout every room of your interior. So when your heating pump goes out, you need a company you can trust to either repair your current pump or replace it with a brand new heat pump. You can schedule an on-site assessment of your heat pump to determine what the problem is and the best solution for taking care of it. So whether you need heat pump repairs or are looking to install a replacement pump, we offer excellent service on heat pumps for all types of systems both residential and commercial.
Furnace Repairs and Inspections
If you haven't had your furnace inspected recently then it's highly recommended that you undergo an inspection at least once a year to insure that it's operating at peak performance. We inspect the entire system and look for specific issues such as loose connections, lubrication, damaged parts, proper drainage, and so much more. You get a comprehensive evaluation of the equipment to determine the overall condition of your furnace. This keeps small issues from turning into major repairs. Don't wait until it's too late for your furnace. Save money and time with a furnace inspection today!
Ductless Mini Split Systems
Ductless mini split systems are a great alternative to conventional heating & cooling systems where traditional systems may not work. Like standard heat pumps, mini splits utilize two main parts in order to operate. These parts are an outdoor compressor and an indoor air unit. These two units are connected via a conduit that holds the cable power cable, tubing, and main drain. The greatest benefit of mini splits are their small size and ability to work in almost any environment. They provide both warm and cool air and are very easy to install. If you feel that a mini split system may work for your property, contact us today and let us help you discover all the advantages of duct less mini split systems.
If you are looking for Ductless Mini Split Systems in West Lealman then please call (727) 339-5533 or complete our online request form.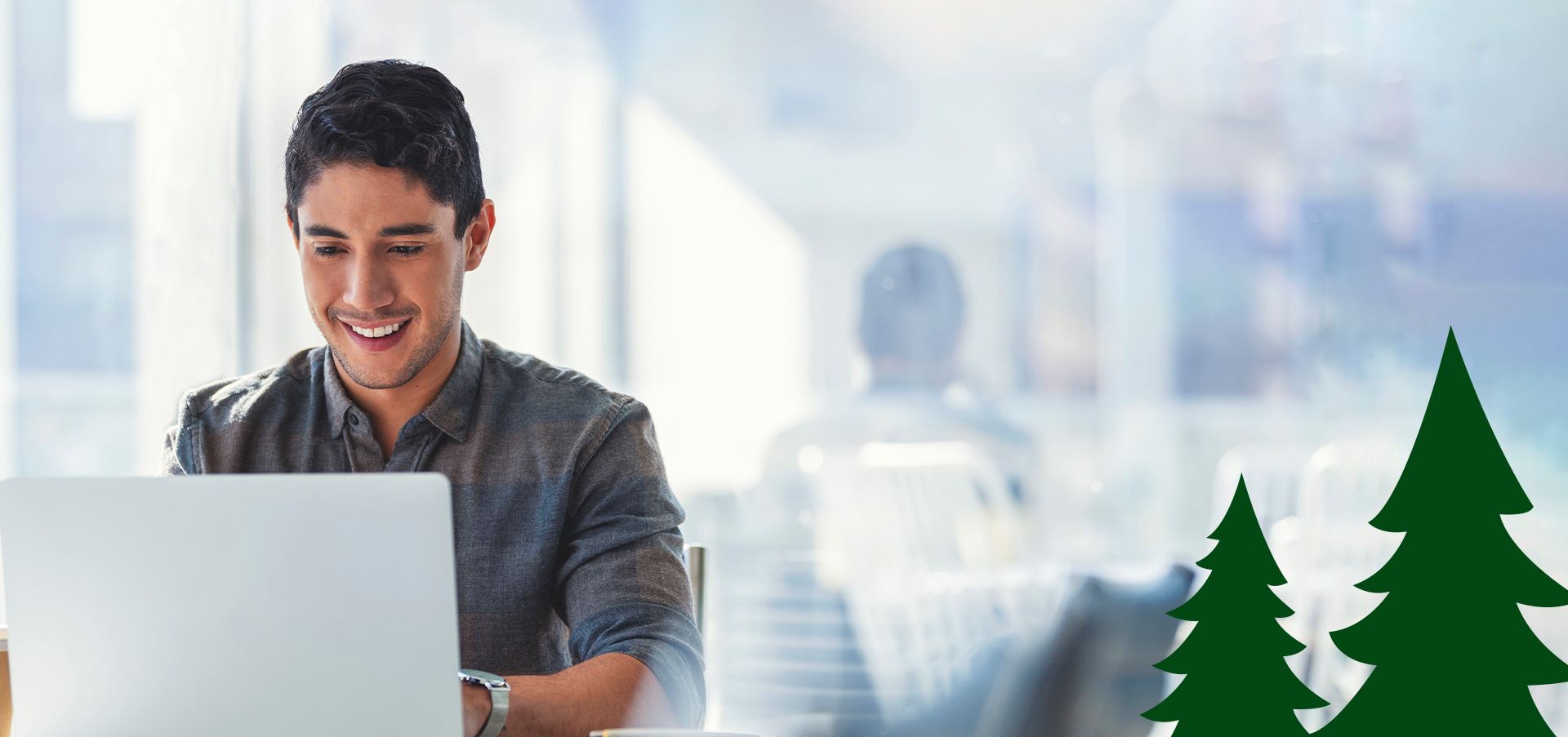 5 STAR REVIEWS FOR 5 STAR SERVICE
"A Company That I Can Trust"

I have used Forest Air several times in the past, we are part of the cool club. I know when I call for the routine maintenance or repairs, I know I'm calling a company that I can trust, to do a great job, professional, knowledgeable, and won't rip me off.

- Robin L.D.

"Efficient & Professional"

The technician that came to my house was efficient and professional. He did a comprehensive check of the AC unit.

- Dominic F.

"Work Professionally Done in a Timely Manner"

The work was professionally done in a timely manner, with covid safeguards (masks, etc.) in place by the crew. I recommend Forest Air to anyone seeking HVAC, duct cleaning, or thermostat replacement work.

- Ann S.

"More Than Happy to Recommend"

Danny and his crew did a great job installing vents in my condo. Many of the other owners have asked me for his contact info and I gladly gave it to them. More than happy to recommend his service!

- Roy S.