Seminole AC Service Improving Your Overall Indoor Comfort
AC Repair & Replacement in Seminole, FL
Air Conditioning Specialists Serving Seminole and Surrounding Areas
When the time comes that you need an expert to take care of your Seminole, FL air conditioning repair and replacement services, then you need to be able to find a reputable crew to handle the work. Here at Forest Air Conditioning & Heating you can feel good knowing that you have made the right decision. The dedication we have to providing the best service for each and every one of our clients shows in the work that we do and the results that we get.
Too many less-than-reputable companies claim you need work that you don't and then never really take care of the root of the problem in hopes that you will keep calling them back so they have plenty of work from you. But if you would rather pay an affordable price and get the best in high quality work from the start, give our pros a call. Our Seminole AC service technicians make it our top priority to be able to provide you with the finest quality work that there is.
Air Conditioning Service
Of course, air conditioning is more of an essential commodity in Florida than the heating, but all homeowners know that both are important. Making sure that your cooling system in Seminole works when you need it most is about more than comfort, it is about protecting the well-being of yourself and your loved ones. We take the best care possible of our customers because, as a locally owned company, our clients are also our friends, neighbors and fellow community members. In addition, we offer finance plans so that you don't have to stress when you need AC repair in the Florida heat. Don't take chances when it comes to the quality of the work you get; give our team a call and know you are getting the best AC repair and replacement in the Seminole area.
Reliable Duct Cleaning in Seminole
As a homeowner, you should be aware of the importance of good indoor air quality and how duct cleaning in Seminole fits into all of this. Dust, dander and other contaminants get stuck in your system and can't be removed without proper cleaning. So when it comes to this type of task, as well as all of your Seminole air conditioning and heating service needs, you can rely on the Forest Air Conditioning & Heating team to get the job completed.
If you are looking for professional AC repair or replacement in Seminole, contact our experts at (727) 339-5533 or complete our online request form.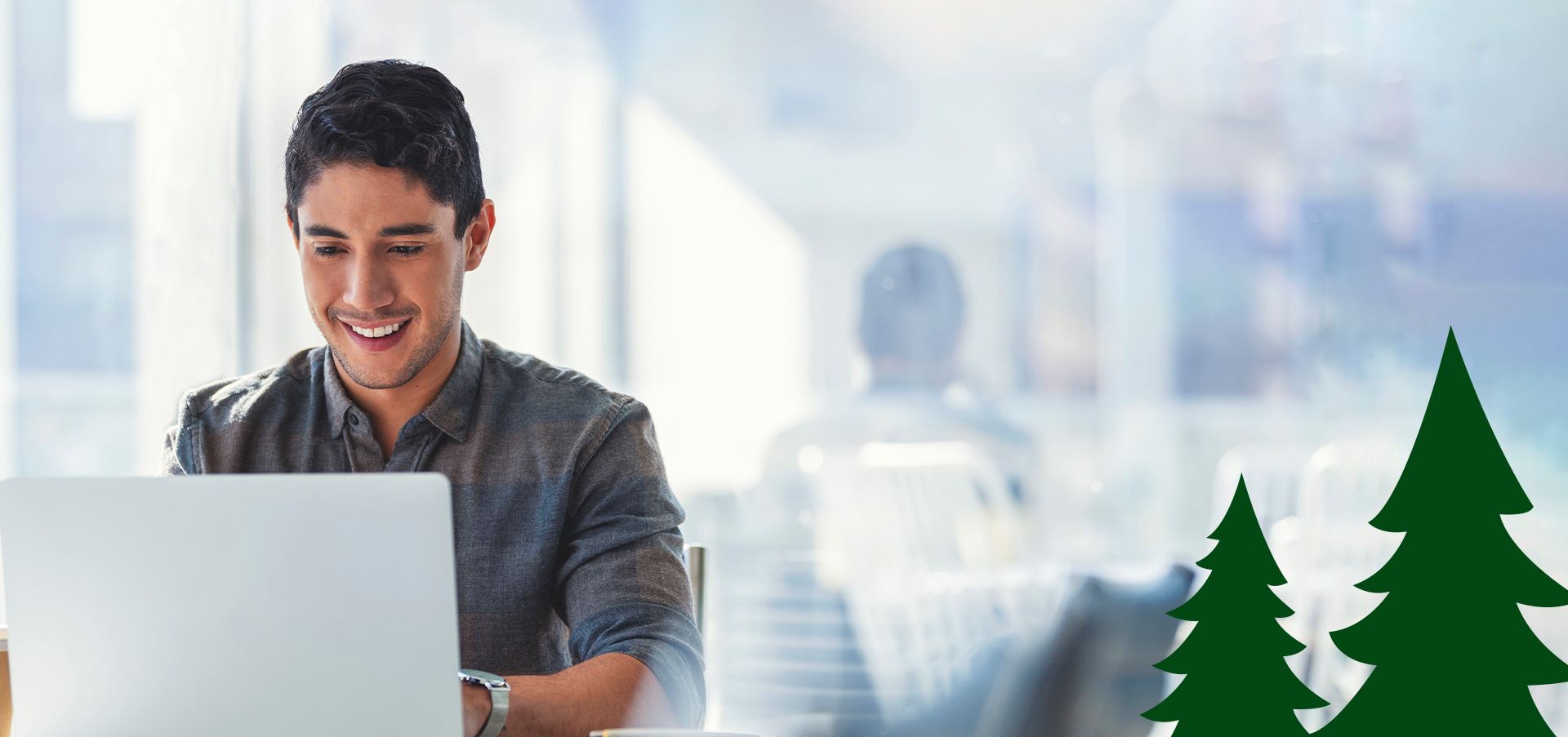 5 STAR REVIEWS FOR 5 STAR SERVICE
"A Company That I Can Trust"

I have used Forest Air several times in the past, we are part of the cool club. I know when I call for the routine maintenance or repairs, I know I'm calling a company that I can trust, to do a great job, professional, knowledgeable, and won't rip me off.

- Robin L.D.

"Efficient & Professional"

The technician that came to my house was efficient and professional. He did a comprehensive check of the AC unit.

- Dominic F.

"Work Professionally Done in a Timely Manner"

The work was professionally done in a timely manner, with covid safeguards (masks, etc.) in place by the crew. I recommend Forest Air to anyone seeking HVAC, duct cleaning, or thermostat replacement work.

- Ann S.

"More Than Happy to Recommend"

Danny and his crew did a great job installing vents in my condo. Many of the other owners have asked me for his contact info and I gladly gave it to them. More than happy to recommend his service!

- Roy S.