Danny
Improving Your Overall Indoor Comfort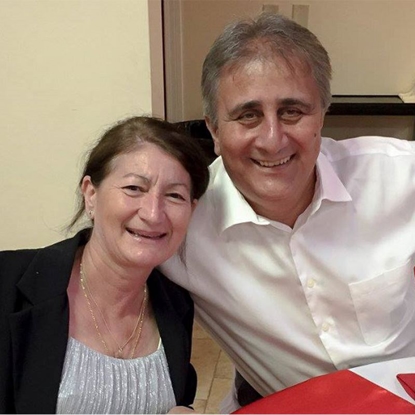 Danny Owner
Bio
Danny was born in Serbia and relocated to the United States with his wife, Veselinka, and two sons in 1990.

Danny purchased Forest Air Conditioning and Heating, Inc in 1994 and has built a strong reputation in the community as an honest and fair-priced contractor. He loves sharing his 40 years of HVAC knowledge with his team and helping them get to the next level in their careers.

Danny and his wife have a 13-year old Beagle named Rocky, and two sons; Filip and Marco. He spends much of his free time working for his church and the community. In his spare time, Danny loves attending festivals, is a Tampa Bay Buccaneers fan, and spends time with family.